Work In Progress.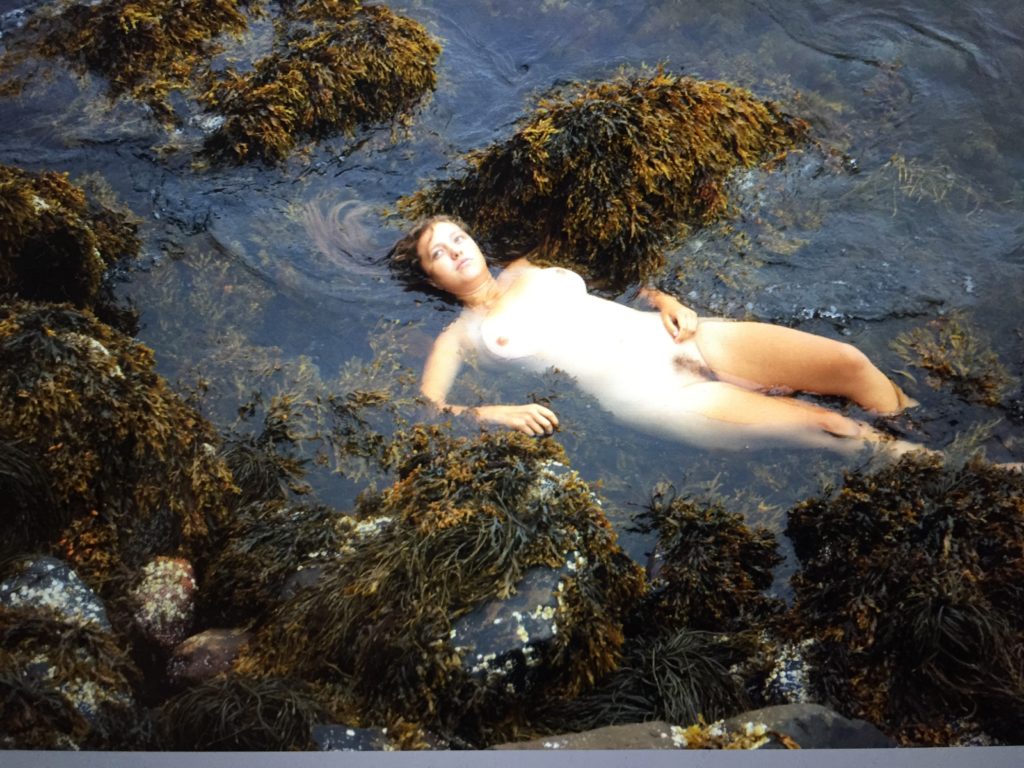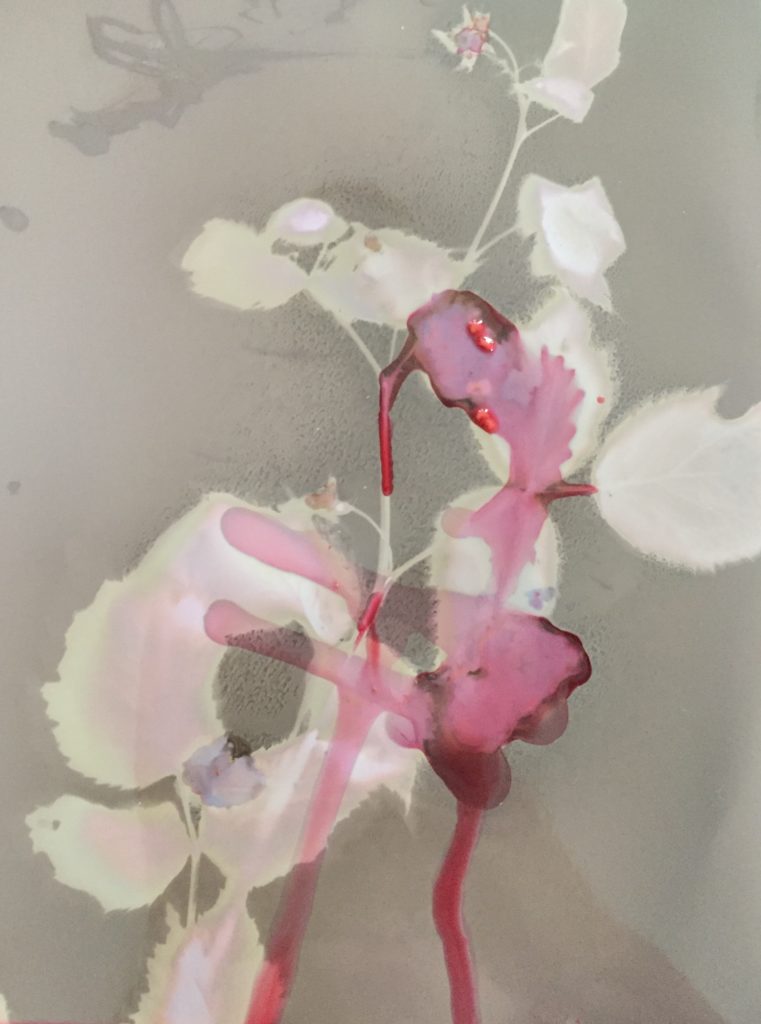 Sandra-Lee Phipps is a passionate fine art photographer, social documentarian, and educator.
Her work explores the representation of the self in both the documentary tradition and personal fine art projects. Sandra-Lee received a Master's of Art Degree from New York University. She continued teaching at NYU upon graduation as an instructor in the N.Y.U./I.C.P. Computer-Media Arts Department. She also became a faculty member at Rockport College in Rockport, Maine and has taught at the Maine Photographic Workshops.
In addition to her work as an educator, Sandra-Lee was a contributing photographer for the Village Voice and published a bi-weekly column "Streetstyle" – a series  documenting the rites and rituals of personal expression through fashion at events and on the streets of New York City. Sandra also collaborated on the projects "Shelter" and "Money" producing images for these weekly columns in the Village Voice for a number of years. As an editorial photographer, Sandra-Lee specializes in environmental portraiture and social documentary.
In addition to her Fine Art projects, Sandra is a member of the creative collective ArtCamp LLC,  creating both still and moving images for a variety of clients.  Published work includes: The Village Voice, The New York Times, Reader's Digest, Vanity Fair, The Sun Magazine, and The Washington Post Magazine; recent commercial clients include The Rock and Roll Hall of Fame and The Georgia Music Hall of Fame. Her images are represented for stock by Getty Images.
Sandra-Lee's work is held in numerous private collections worldwide.